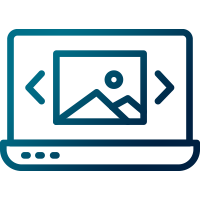 Website Design & Development

Elevate your online presence with a customized website designed to fit the needs and style of your business. SharpFinn produces websites that not only look great, but are also optimized for user experience and lead generation.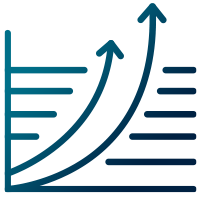 Pay-Per-Click w/ Google Ads
Search engines are a powerful tool that, when used properly, can produce significant results for your business. SharpFinn provides professional Google Ads support for established businesses wanting to increase their reach and get the best use return on their investment. Whether you are starting fresh or need support updating our current campaigns, we can help!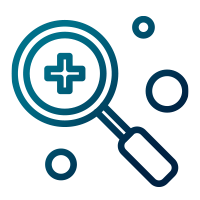 Search Engine Optimization
Search engine optimization helps bridge the gap between consumers searching for your products or services and the solutions you offer. It helps rank your website organically, improve your online presence, and reach your target market. SharpFinn Creative provides custom search engine optimization strategies for websites like yours that increases organic search results.
"I was referred to SharpFinn by a high profile client of mine. Under the gun and just entering the "approval " process with the class A building I am going into,  I had about a two week time line. When I first spoke with Lauren there was zero lag time to get things moving forward. She has gift of creative genius, she was able to hear my voice over the phone and see my vision precisely. I am very  satisfied with my SharpFinn experience and I see a life long business relationship with Lauren. Thank you so much!"
Mark Owens, Business Owner
"SharpFinn helped me create my website from scratch, using my own specs, needs, and wants! During the pandemic of 2020, they were understanding and accommodating! They are attentive, quick to reply, and always open to a conversation about any issues you may have. I highly recommend them to any business needing a website!"
Keith Kolb, Business Owner
"I look forward to working with Lauren! Friendly, fun, professional and above all talented! Our clients always love her and we feel fortunate to have her share her talents with our studio!"
Stephanie Uptmor, Photographer & Business Owner