Brand Identity
We deliver strong brand identity kits including logos, colors, and standards, that set the tone for your business.
Helping small businesses compete with the big dogs.
When small businesses need to take their marketing to the next level, they come to SharpFinn. We develop creative solutions to solve problems and drive results. While website design is our specialty, we offer a full range of design services including graphic design, social media management, branding and more. We believe in delivering a quality product, at a quality price, and having a blast while we do it.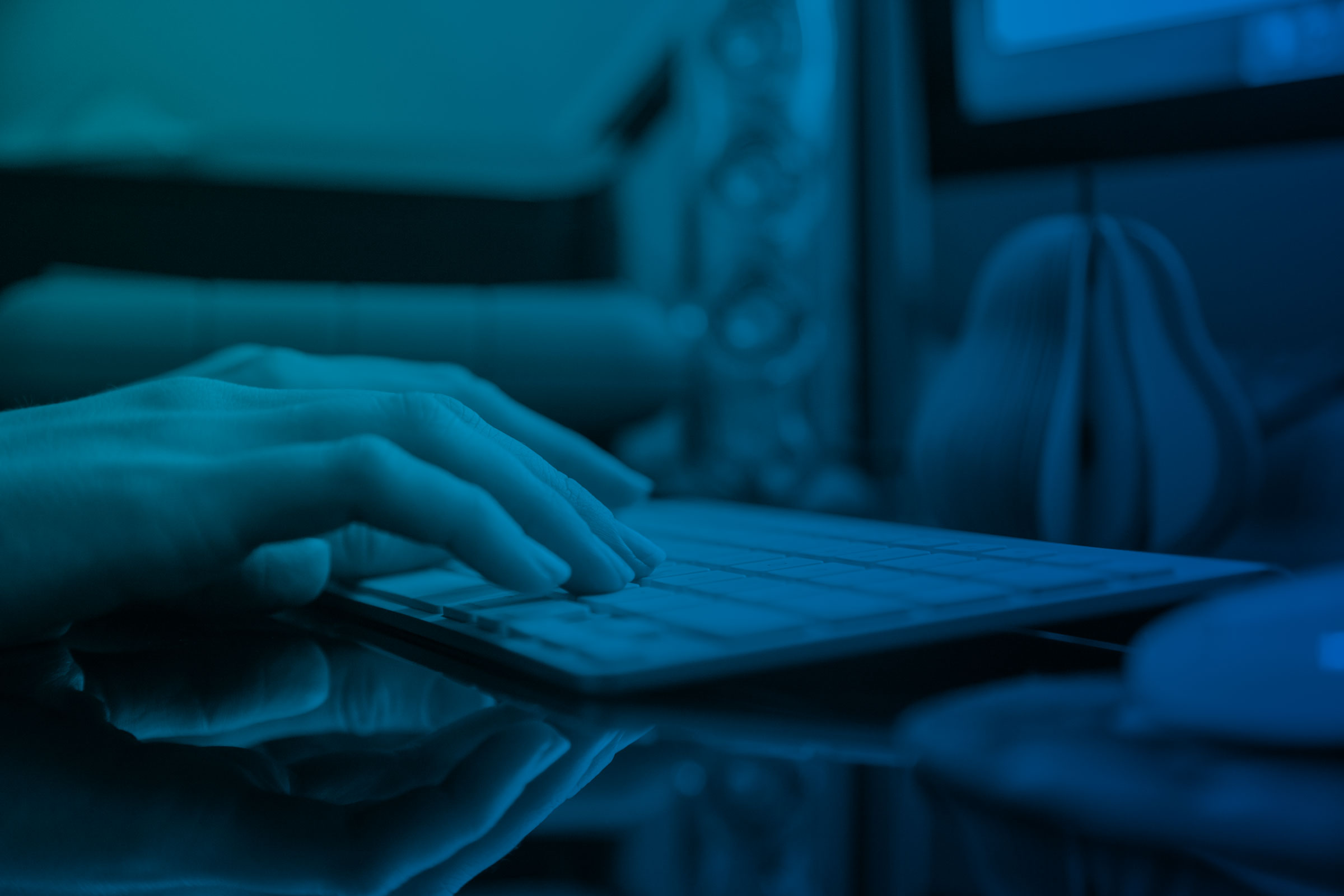 Custom Website Design
Flexible Payment Options
Dedicated Customer Service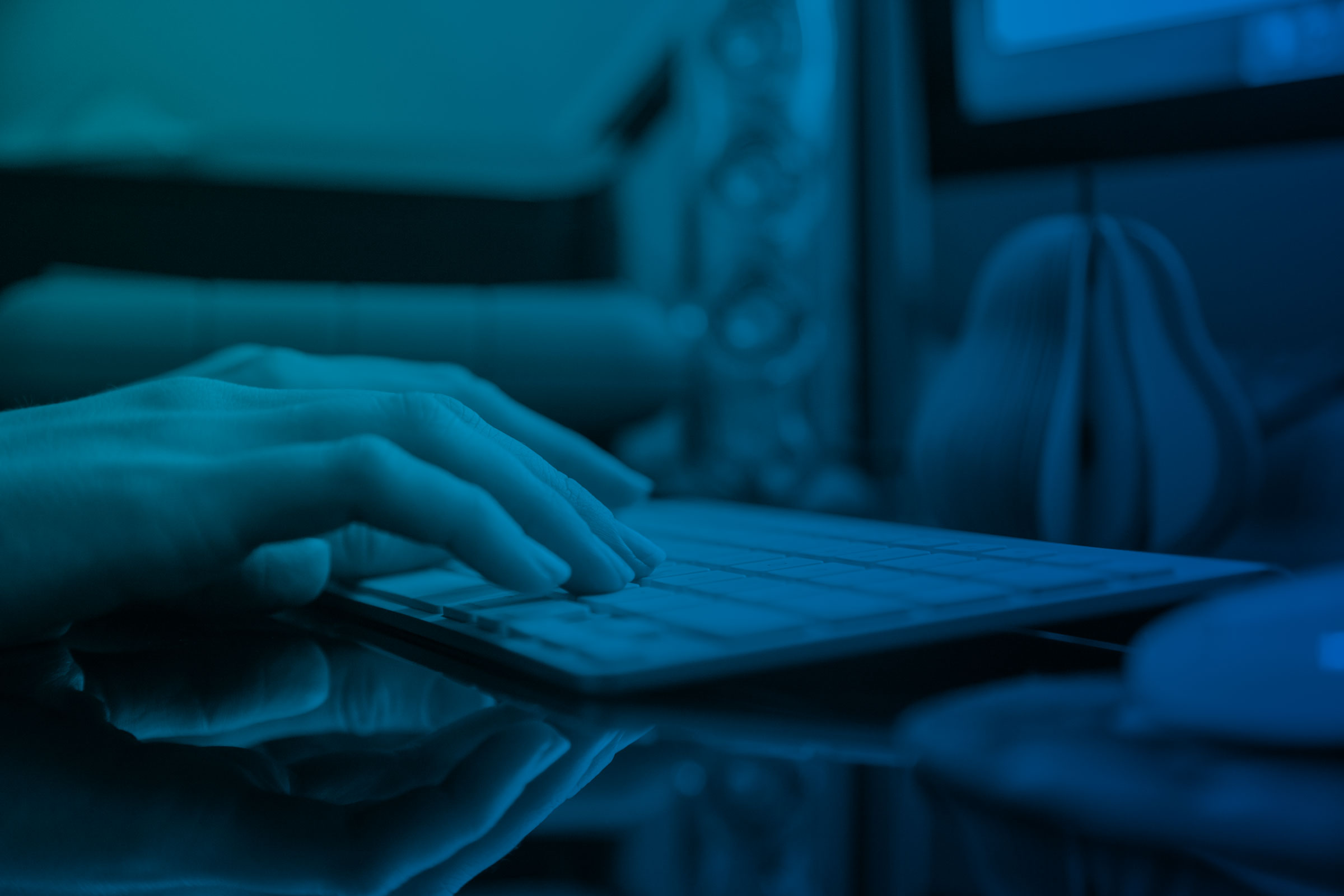 Custom Website Design | Flexible Payment Options | Dedicated Customer Service
"I give SharpFinn my most gracious and humblest appreciation for your devotion to Companions For Heroes! We are so blessed that you found us. Your artistic design and ingenuity for our site is like no other."

"Lauren is a true artist. There are many web designers out there with plenty of skill,but what Lauren does, she does with all that skill and twice the passion. SharpFinn provided a truly wonderful experience for myself and my two projects. Thank you Lauren!"

"SharpFinn Creative is great to work with. Having them to keep my website updated allows me to focus on what happens at the track."

"I spoke with a few other web design companies before SharpFinn Creative. They weren't only the quickest to respond to my initial inquiry, but they also had the best pricing and gave me a very personalized experience. They took care of absolutely everything--designing my website from scratch, transferring my domain name and setting up my email accounts all within two weeks!"

"I look forward to working with Lauren! Friendly, fun, professional and above all talented! Our clients always love her and we feel fortunate to have her share her talents with our studio!"