Powerful Websites for Small Businesses, Athletes, and Artists.
Creative marketing solutions that drive results.
GET OUR PRICING GUIDE
Enter your name and email below, and we'll send you our current pricing guide immediately. Or you can email us at
[email protected]
and we will reach out to you soon.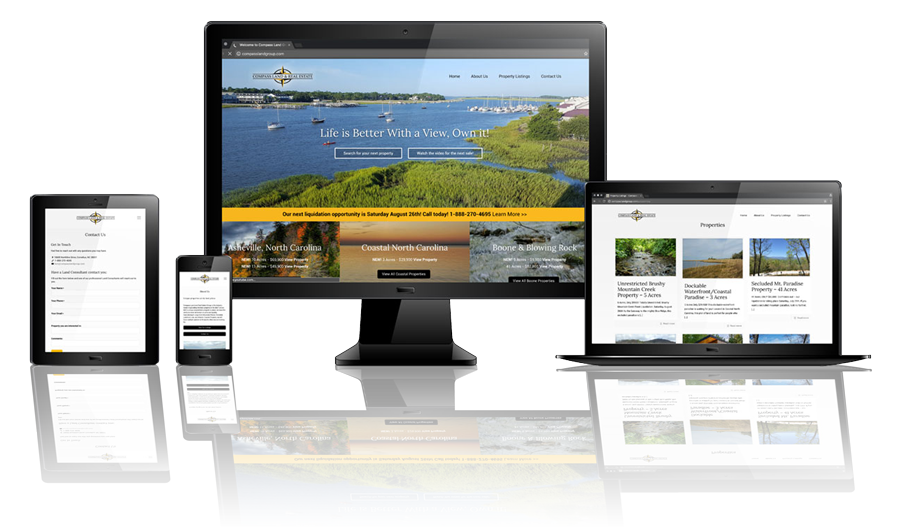 Helping small businesses compete with the big dogs.
When small businesses are ready to take their marketing to the next level, they come to SharpFinn Creative. We develop creative solutions to solve problems and drive results. While website design and pay-per-click management is our specialty, we offer a full range of design services including graphic design, social media management, branding and more. We believe in delivering a quality product for a quality price, and having a blast while we do it.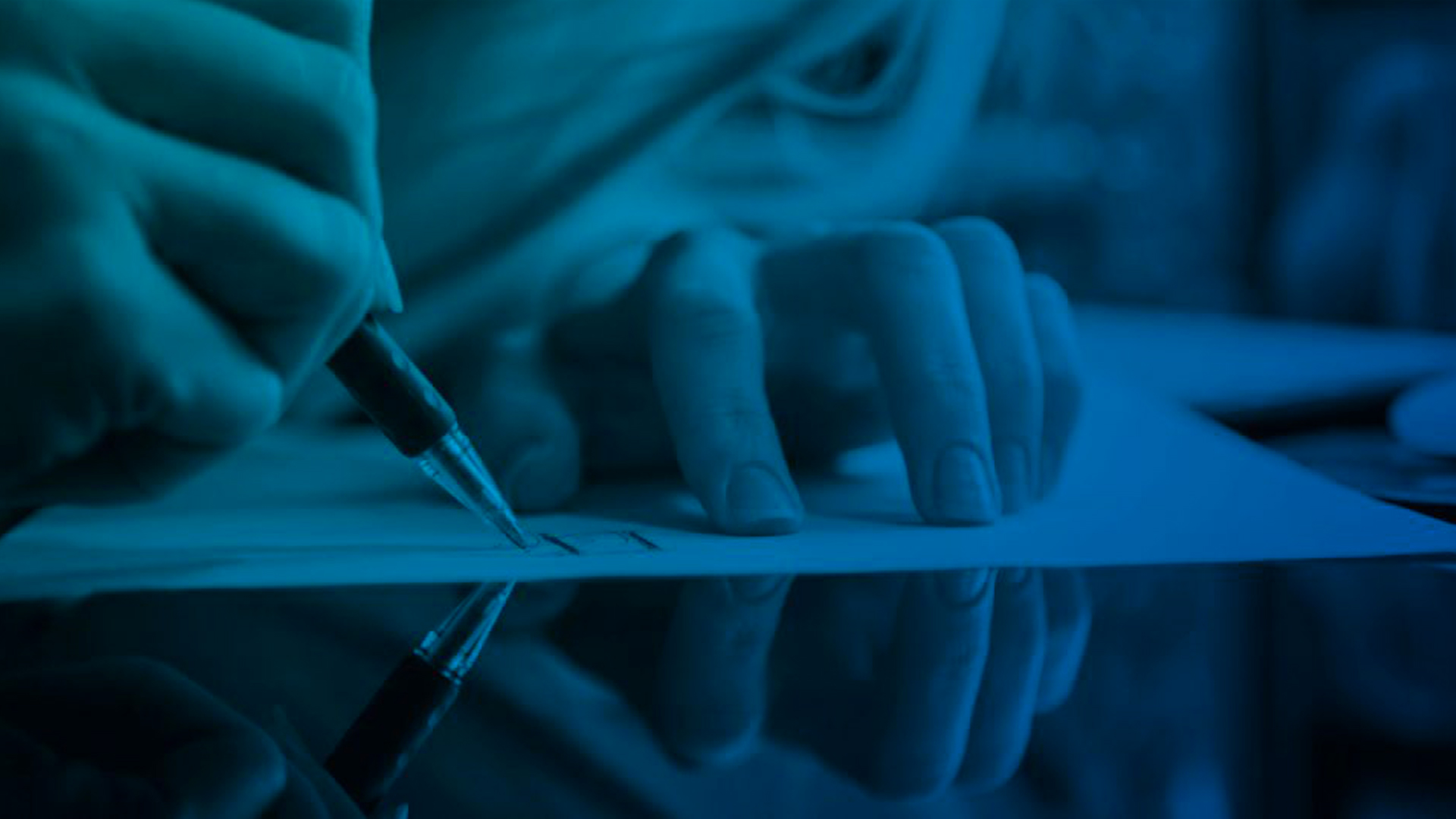 Custom Website Design
Creative Marketing Solutions
Quality Service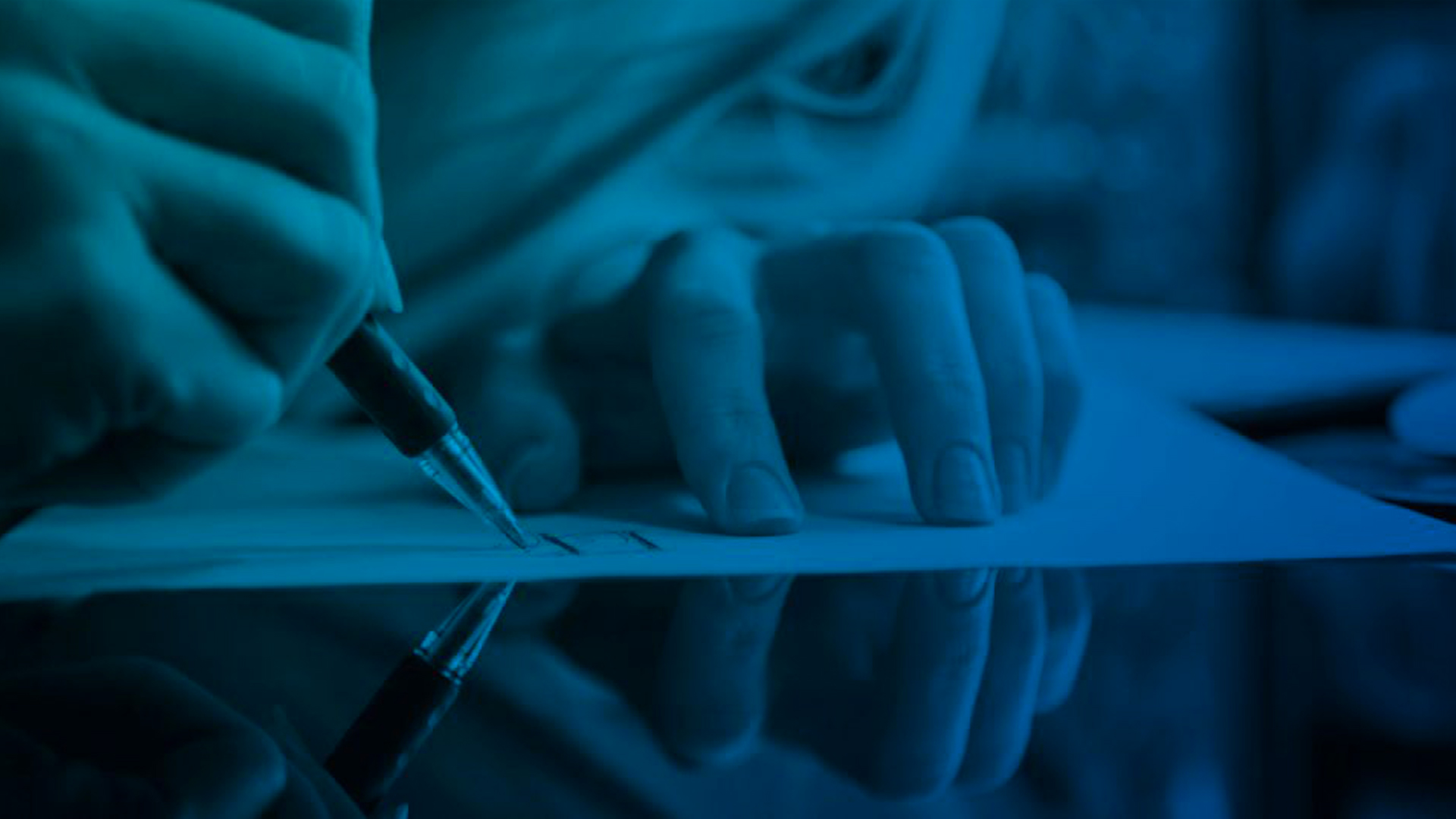 Custom Website Design | Creative Marketing Solutions | Quality Service
SharpFinn helped me create my website from scratch, using my own specs, needs, and wants! During the pandemic of 2020, they were understanding and accommodating! Lauren worked with me to survive the shutdown and assisted with the slow and restricted reopening of my business! They are attentive, quick to reply, and always open to a conversation about any issues you may have. I would not have survived the pandemic without them! Great Job! I HIGHLY recommend them to any business needing a website!!

I was referred to Lauren by a high profile client of mine. Under the gun and just entering the "approval " process with the class A building I am going into,  I had about a two week time line. When I first spoke with Lauren there was zero lag time to get things moving forward. She has gift of creative genius, she was able to hear my voice over the phone and see my vision precisely. I am very  satisfied with my SharpFinn experience and I see a life long business relationship with Lauren. Thank you so much!

"We are so thankful for the work Lauren has done in building and maintaining our website for our business!! I would definitely recommend SharpFinn to ANYONE looking to have a website designed!!"

"Ownership of a small business is challenging and I take my hat off to anyone who takes on that challenge. When I found an expert to create, manage and operate the website segment of our business I felt like I hit a home-run. Lauren, thanks for being a home-run for my family's business."

"Working with SharpFinn has been one of the best investments we've made with our business. Lauren and her team make sure our branding is cohesive, our graphics are cutting-edge, and our overall marketing strategy is attracting new clients. Now we can spend more time focusing on growing the business and making a greater impact! Highly-recommended."

"SharpFinn Creative has accelerated my small business to help other veterans in need of rebuilding their lives, and Lauren also donated a lot of her time and creativity for our non-profit's website. You only need to search out and contact SharpFinn for your website needs!"

"SharpFinn Creative is great to work with. Having them to keep my website updated allows me to focus on what happens at the track."

"I look forward to working with Lauren! Friendly, fun, professional and above all talented! Our clients always love her and we feel fortunate to have her share her talents with our studio!"